DocuFlow: the advanced document and email generator
Professional personalized documents and emails in an instant, without tap, click or search. DocuFlow is a document solution that helps you generate and process documents and emails automatically. It all starts with your information system (ERP or CRM). DocuFlow retrieves information from this application and uses it to create professional and personalized documents in Microsoft Word.
Make an impact with beautifully formatted documents? Simple with DocuFlow!
Need some inspiration? In this gallery you will find examples of documents created by customers using DocuFlow.
DocuFlow: Create professional documents easily and quickly.
Document generation starts in your CRM / ERP application
Generated documents are edited in Microsoft Word
Document information is retrieved and stored in your CRM / ERP application
Documents and emails are generated based on building blocks. The building blocks, such as corporate identities, text fragments and images are centrally managed
The building blocks in the document are automatically composed, which save you a lot of time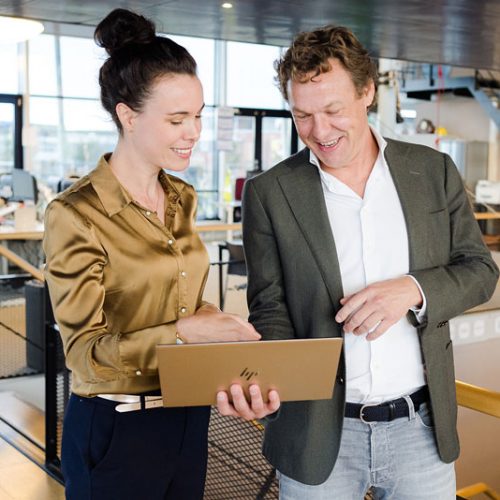 Digitize and automate document processes
DocuFlow is an online platform that automatically generates and processes documents and emails. The application integrates all your document actions into one document process and connects the applications involved. This makes creating, sending, digitally signing and archiving documents such as contracts, quotations or reports a piece of cake.
DocuFlow: Here's how it works